The Yamamura Tadao Law Office was founded in Kyoto in April 1990 by Tadao Yamamura,
with the aim of providing high-quality legal services to a broad range of clients.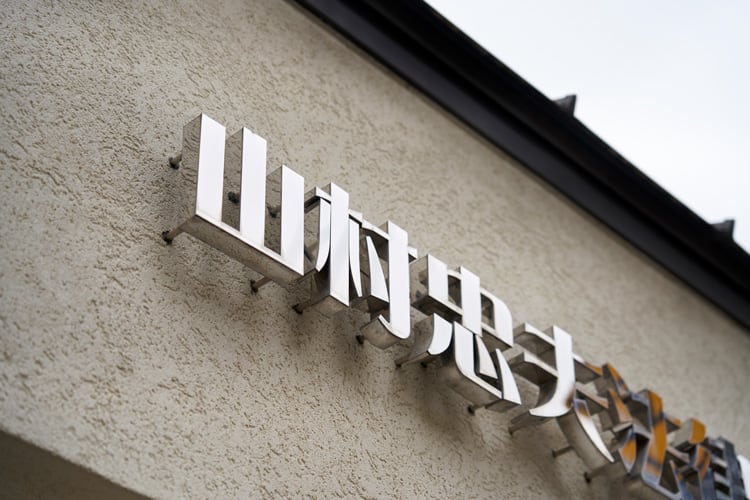 In the years since, the Yamamura Tadao Law Office has advised and represented a number of clients in the Kyoto and Kansai Region, from individual citizens to large, publicly-listed corporations. We are home to several practicing lawyers that cover different areas of expertise, each of whom are capable of providing timely, flexible and specialized legal advice.
Our legal team is proficient in English, so English speakers are free to seek legal advice and attorney services pertaining to their activities and businesses in Japan without the stress of communicating in another language. If you prefer to communicate in English and you have a pressing legal inquiry or need, feel free to contact us.
For businesses:
The Yamamura Tadao Law Office has an established system of legal consultation and support for non-Japanese clients looking to develop their business in Kyoto and the Kansai Region. We can offer advice and guidance on a variety of areas such as labor law, intellectual property, protection of trade secrets, corporate governance, CSR and compliance, due diligence prior to M&A, start-ups, to name but a few.
For individuals:
Come and talk to us if you need legal advice or guidance on issues such as traffic accidents, divorce, inheritance, medical malpractice and so forth. We have a wealth of experience in lawsuits related to compensation for damages. Furthermore, we are also adept at issues related to conflict resolution, such as negotiations, judicial actions and alternative dispute resolution, etc.
When clients do not speak Japanese they can sometimes feel as if their rights are not being protected – our mission is to ensure that this is not the case. If you have any issues that are causing you concern, come and talk to us.
Our client base is in many ways our strongest advocate. Our reputation has spread by word of mouth and we are proud to know that new clients often come to us following a strong recommendation from an existing client. We strive to make our clients satisfied with the legal services we offer, and we will continue to make stringent efforts in this regard.
We operate the Yamamura Tadao Law Office in line with the following six fundamental concepts,
striving to deliver satisfaction to our client base: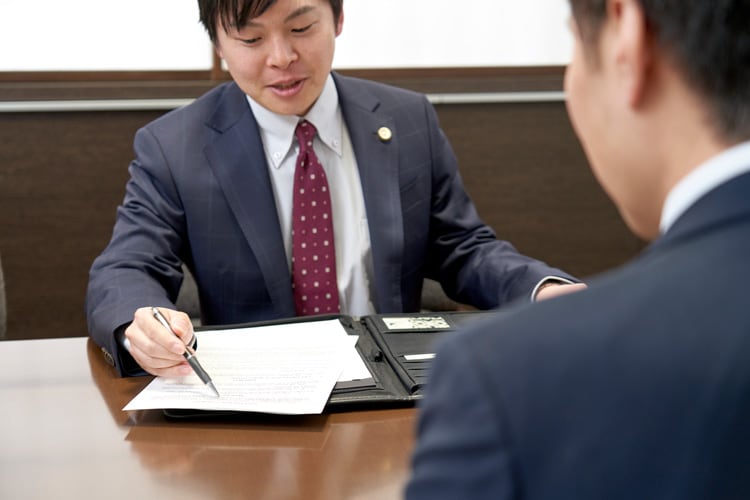 Provision of Legal Services with Sincerity
We want to serve as a trusted partner to our clients in the long term. In this regard it is imperative that we provide our legal services with sincerity and to speak directly, to face any issues head-on and to be able to have a candid exchange of opinions with the client.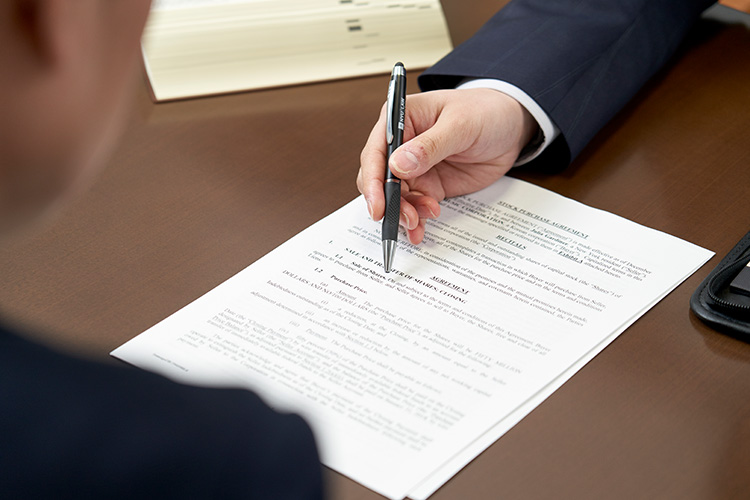 Clients Come First
We understand that often clients come to us when they find themselves in difficult or challenging circumstances. Our job is to strive to get the best possible result for our clients. At the Yamamura Tadao Law Office, we will offer strategic and ethical advice, offering concrete and specific solutions to the situation of the client.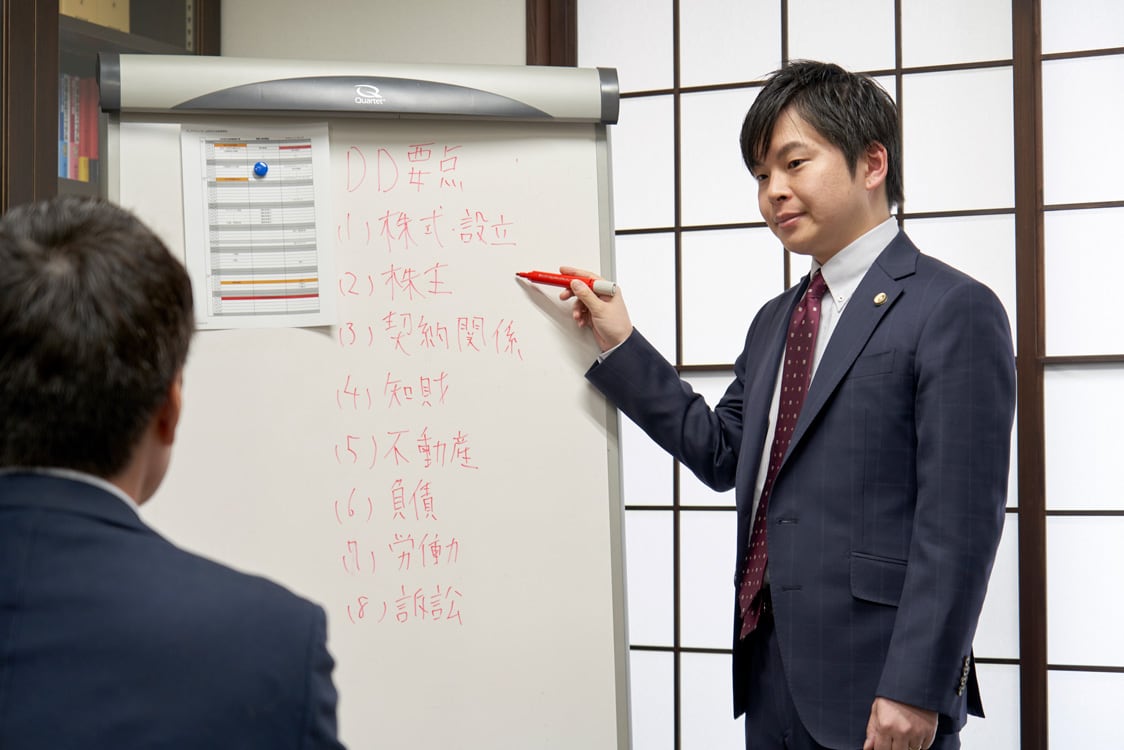 Close, Clear and Concise Communication
We understand that communication is key to client satisfaction across the legal process. Firstly, we identify the client's needs and requirements, and then we move on to developing creative and effective ways in which we can work together to build a solution. At all times we strive to communicate in a respectful, timely, concise and frank manner.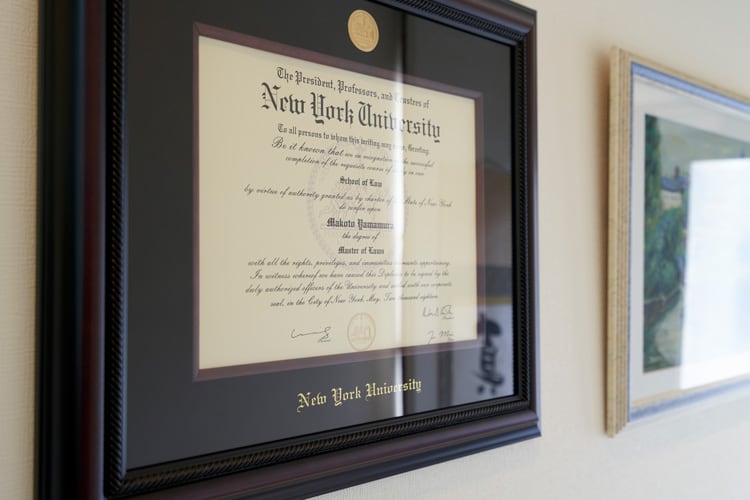 Diligent Research Underpins Success
Teamwork is key to the legal services we offer at the Yamamura Tadao Law Office. Our experienced team of lawyers and paralegals works closely together to keep abreast of any changes to the law; here we feel diligent research can help develop the best, most up-to-date solutions to your legal issues and challenges.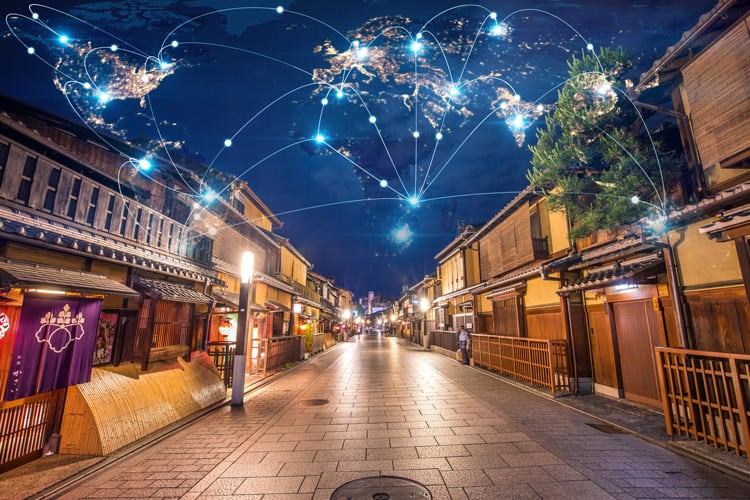 From Kyoto to the World: Offering International Legal Advice
It is our pleasure to support and advise any business looking to develop, from a nascent start-up to a company seeking to grow globally. We understand that it is our mission to help these businesses, based as they are in Kyoto and the Kansai Region, develop internationally.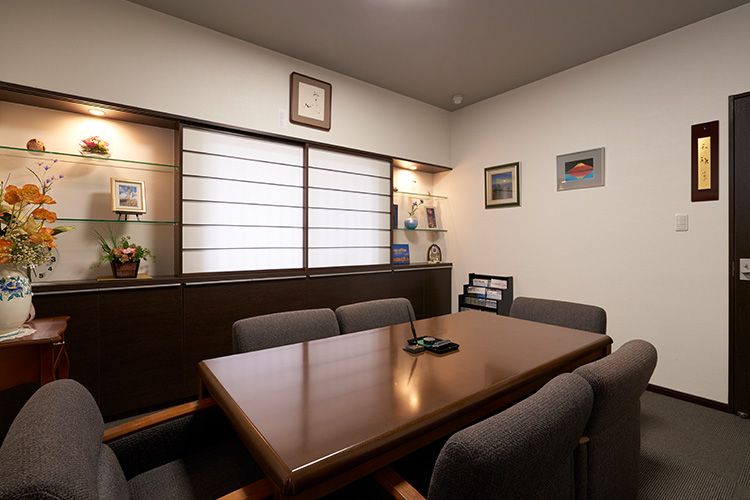 Shining a Light in Every Corner
We want our clients to make the best of themselves and their lives, both personal and professional. Sometimes in order for this to happen you need someone to light the best path to take. It is important to us that social justice is seen to be done, that what is right and just is championed. That is what we work for day in, day out.
Firm Name:
Yamamura Tadao Law Office
Year of Foundation:
1990
Representative Attorney:
Tadao Yamamura (山村忠夫)
Address:
505 Hoteiya-cho Fuyachodori Nijo-agaru, Nakagyo-ku, Kyoto City, Kyoto, 604-0963, Japan
〒604-0963
京都市中京区麩屋町通二条上る布袋屋町505
Tel: (+81) 075-252-2323
FAX: (+81) 075-252-6850
E-mail Address (for appointment) :
uketuke@yamamuralaw.com
Click HERE to make an appointment for legal consultation.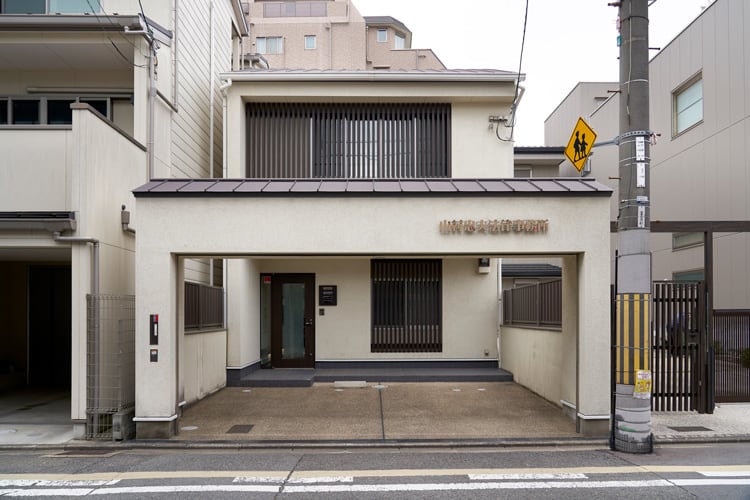 Our English Speaking Attorney
Makoto Yamamura


Attorney at Law (admitted in Japan and New York)
12/2005
Norwood Morialta High School (South Australia)
12/2008
The University of Adelaide (South Australia, Bachelor of Commerce, International Business)
3/2012
Doshisha Law School (Juris Doctor)
12/2013
Admitted in Japan
Yamamura Tadao Law Office
5/2018
New York University School of Law(New York, LL.M.)
8/2018
Formosa Transnational Attorneys at Law (Taiwan)
11/2018
Yamamura Tadao Law Office
Retaining Us: The Process and Fees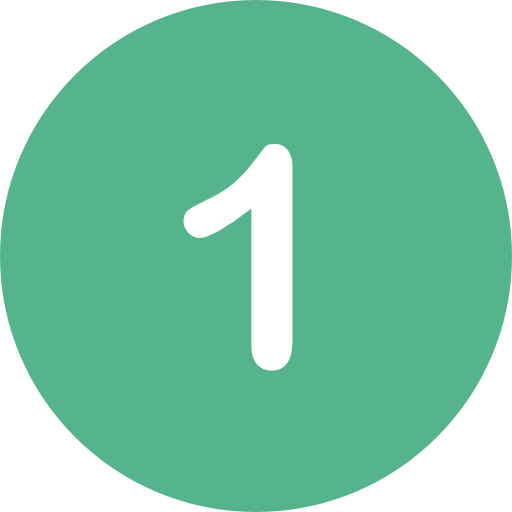 Make an Appointment Online
We work on an appointments-only basis, so we first ask all prospective clients to make an appointment online. Our office will then reach out to you via email to confirm a meeting time and date.
Click HERE to make an appointment for legal consultation.
*Please note that as a rule, we do not offer legal advice over the phone.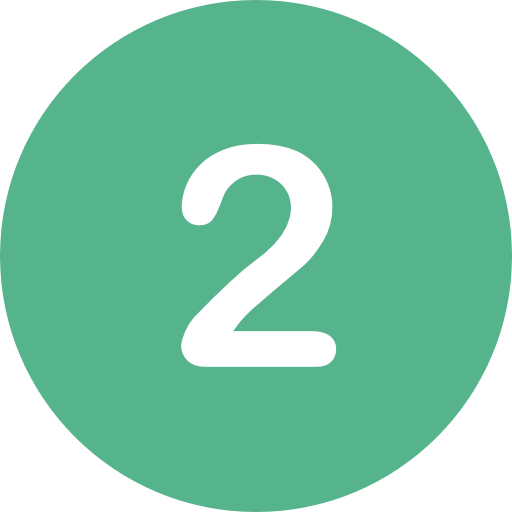 The Appointment
In order for us to give you the best initial advice we can provide, kindly attend the appointment having brought any and all relevant documentation.
Furthermore, if you can prepare a timeline of relevant events and/or persons involved, along with the pertinent questions from your side of the situation, that will ensure effective use of the appointed time.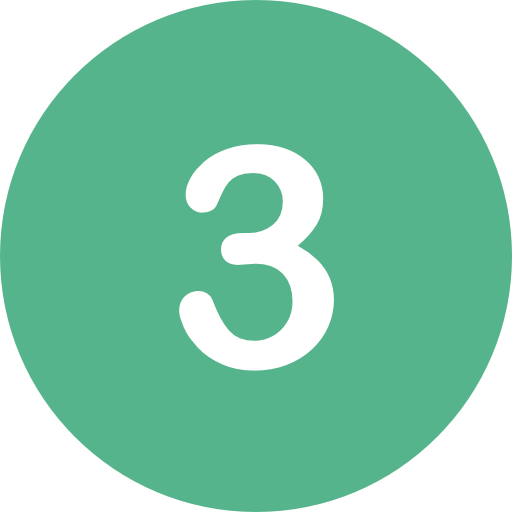 On the Day
Our English-speaking lawyer will be available to offer you legal advice pertaining to your situation.
Depending on the particulars, the situation may require continued meetings and ongoing legal advice, or it may be the case that the issue can be resolved across one visit.
Please note that our fees are as follows:
| | |
| --- | --- |
| 30 mins: | JPY 5000 (net of consumption tax) |
| 1 hour: | JPY 10000 (net of consumption tax) |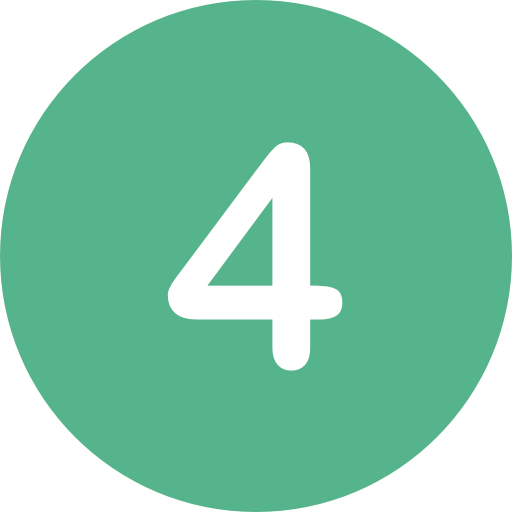 Retaining our Services
Should the client wish to retain the services of the Yamamura Law Office, firstly we will explain our fee structure and then we shall prepare an Engagement Agreement. We will also give the client a general overview of the procedures and steps to come.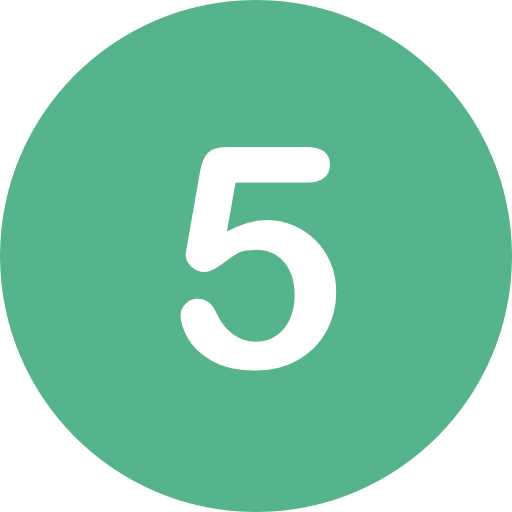 Engagement
Your lawyer will then take control of the process at hand. At all times we will strive to communicate in a respectful, timely, concise and frank manner. If at any time you feel unsure or are unclear about a specific point or issue, feel free to contact your lawyer at any time for an explanation or clarification.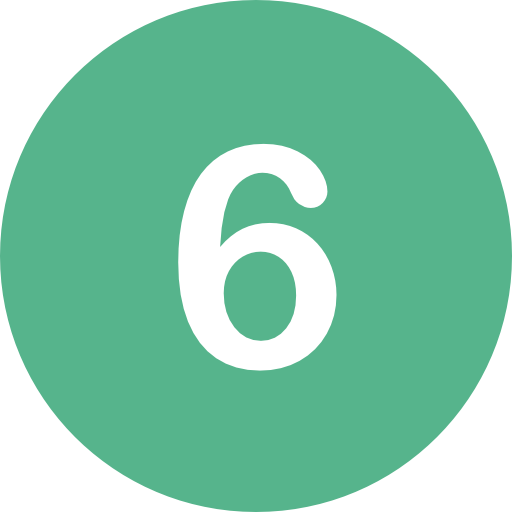 Resolution and Reporting
Once the issue at hand has been resolved, the lawyer will prepare and present a full report to the client.
Prior to entering into any Engagement Agreement, we at the Yamamura Tadao Law Office will explain our fee structure to a new client. In Japan there are no regulations that specifically govern lawyer/client fee structures. We still use and abide by the structures of the (now-defunct) Japan Federation of Bar Associations regarding fees. Basically, the system of retainer fees and contingency fees is a commonplace approach, but depending on the scale, nature and complexity of the matter at hand, the fees may vary accordingly.
Legal Advice Fee Structure

(Net of Consumption Tax)
| | |
| --- | --- |
| 30mins: | JPY 5,000 |
| 1 hour: | JPY 10,000 |
Commission Fees (the figures below are examples, please ask your lawyer for more details)
Fee Structure
(Net of Consumption Tax)
| Economic Profit | Retainer Fee | Contingency Fee |
| --- | --- | --- |
| Less than 3 million yen | 8% | 16% |
| Between 3 million and 30 million yen | 5% + 90,000 yen | 10% + 180,000 yen |
| Between 30 million and 300 million yen | 3% + 690,000 yen | 6% + 1,380,000 yen |
| Over 300 million yen | 2% + 3,690,000 yen | 4% + 7,380,000 yen |
Billable Hours
Depending on the case, it may be necessary to charge the client fees based on billable hours. We may charge by the hour for legal work related to contracts (writing and review), contractual negotiations, deal-making, M&A and related issues, complex and challenging lawsuits, class action lawsuits, etc. 
Click HERE to make an appointment for legal consultation.